The Power in Just One Drop
I have been using essential oils for years as my go to support for my emotional and physical well being.
It may be the current fad but I feel that is for a good reason. Essential Oils are part of nature's pharmacy. Loaded with naturally occurring chemicals intended to support the body in all its various needs.
I continue to be astonished at the power in just one drop to affect a change in how I am responding to my body, emotions, the environment or whatever stressors you experience in your life.
Synchronicity Plays Into the Choice of Oils
There are a lot of brand choices these days that can make selecting the right source confusing. TRUST YOUR INTUITION! I did exactly that by noticing the synchronicities that led me to choose doTerra above all others.
What to Look for
You definitely get what you pay for. The essential oils found in your common grocery or drug stores are most likely going to be mixed with other components in order to reduce the cost.
You want to have access to what is called a GCMS Report (click link to read about it). This report let's you know the components within the particular batch of oil but when it was tested and its source of origin.
Why doTerra
I had several instances of spontaneous connections that led me to try doTerra. I was famaliar with other companies and had used their products over the years, but I know the power of consistent synchronicities as true God Given guidance so I decided to try.
The First Sniff Blew My Mind
That says it all. The first time I opened a bottle of AromaTouch, the massage blend, I cried. It felt as if I was smelling the home I had longed for my entire life. The aroma gave me chills and it was very clear that there was a purity in the blend that SURPASSED ANYTHING I had ever used before.
I Recommend Only That Which Has Worked for Me
My clients trust me. Without that trust, I cannot create a space of safety for us in a reading. I take that trust very seriously. It is sacred. So anything I recommend must go through my personal filter of "is this bullshit?". I apply my own advice I write about in my book Something Wonderful (click link to read more) which is:
How Oils Can Support Your Sensitivities
There are many to choose from and thankfully doTerra has done the work of organzing them in an easy to use and understand kit.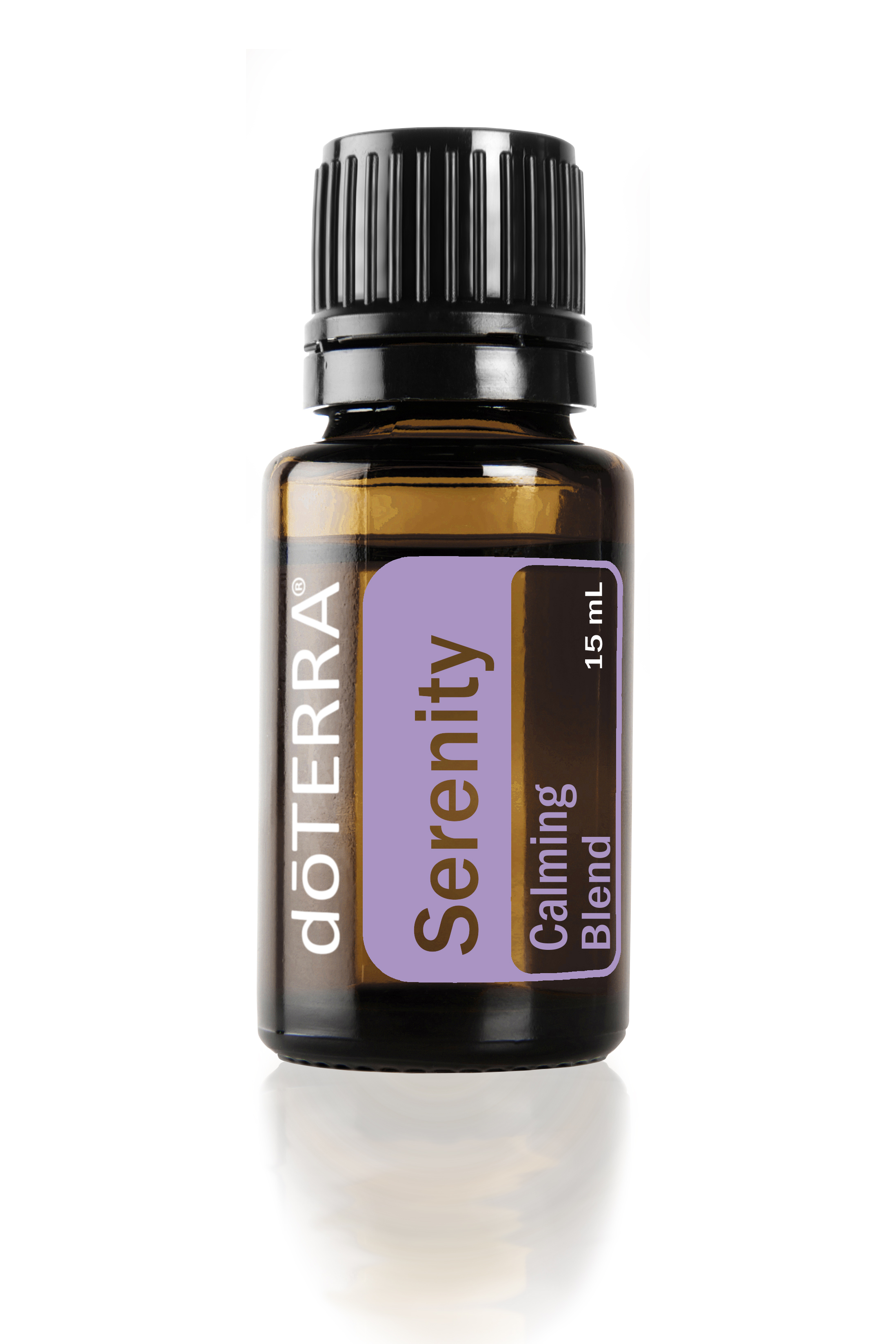 Promotes relaxation and a restful sleeping environment
Lessens feelings of tension and calms emotions
Promotes feelings of confidence, courage, and belief
Counteracts negative emotions of doubt, pessimism, and cynicism
Enhances and sustains a sense of focus
Supports efforts of those who have difficulty paying attention and staying on task
Study-time blend
Cleanses the air.
Energizing and refreshing aroma.
Promotes feelings of comfort and hope
Counteracts negative emotions of grief, sadness, and hopelessness
Ignites feelings of excitement, passion, and joy
Counteracts negative feelings of boredom and disinterest
Helps reduce nervous tension and occasional fatigue*
Promotes feelings of optimism, cheerfulness, and happiness
Counteracts negative emotions of feeling down, blue, or low